'Omakase' in Japanese dining means "to entrust the meal to the chef".
At Misaki, we present omakase in the kaiseki tradition, with a personalized six-course menu hand-crafted from the finest seasonal ingredients. Experience the fusion of food and art in our private dining rooms, perfect for that special occasion.
Omakase courses range from $150++ to $300++ per person. Reservation one week in advance is required for bookings $300 and above. Please contact us for reservations and further enquiries.
Zensai
Appetizer

---
Sashimi
Daily Selection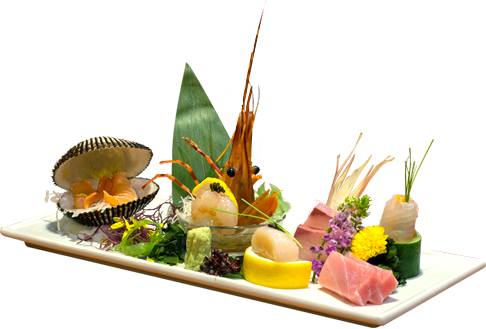 ---
Nimono
Chef's Recommended Hot Dishes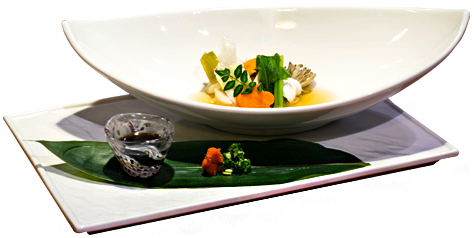 ---
Sushi
Daily Selection

---
Osuimono
Daily Soup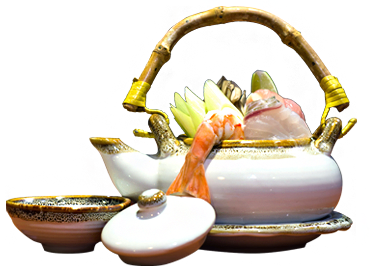 ---
Dessert