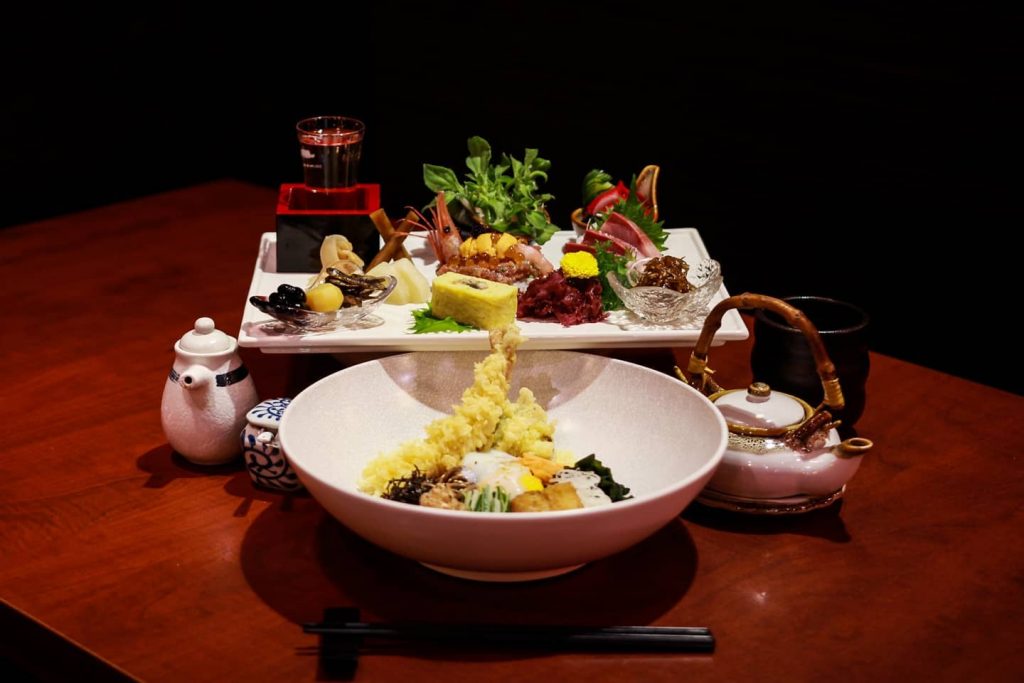 2021 has been yet another busy year, and Misaki wishes to thank our dear guests, who have lifted our hearts with your warm support.
Longtime guests will surely look forward to December — this year, it marks Misaki's 7th Anniversary! As per tradition, we have prepared a sumptious promotion — this time, we're offering a complimentary serving of Hakushika Sake, renowned for its excellent pairing with sushi.
Please read on for an introduction to each dish, featuring the crowd favourite Puchina Salada (Crystal Ice Plant Salad), as well as our rendition of the traditional Toshikoshi Soba, a dish representing a peaceful farewell to another tumultous year.
Continue reading

"Misaki 7th Anniversary & New Year Celebration!"