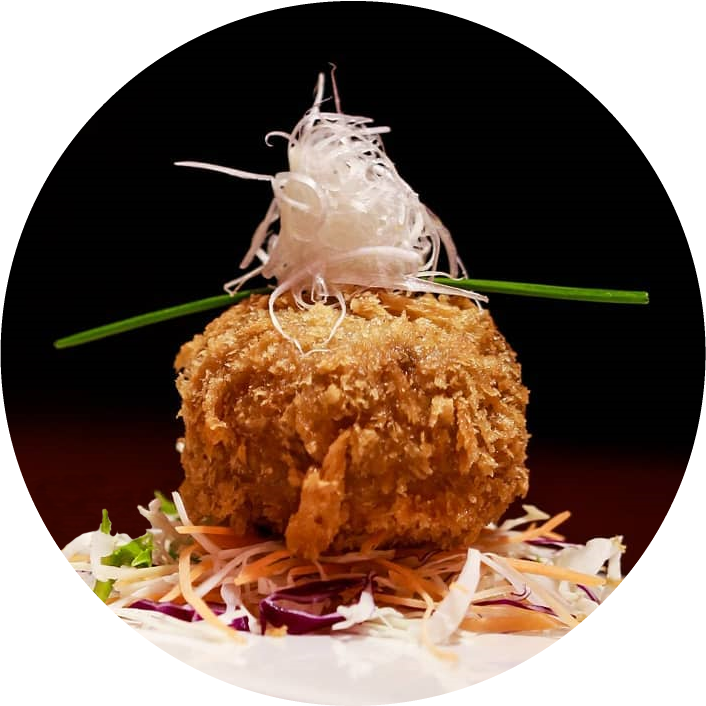 Dear guests! This Lunar New Year, welcome the blooming of spring with the February Monthly Special, where we celebrate this unewsually festive season by bringing twists on familiar favourites from Misaki.
This month, we zoom in on Misaki Kaisen Ankake – a traditional Hokkaido dish served with an extra splash of "sea-soning", and Wagyu Niku-Dango Age – a Misaki classic with a hidden surprise. Also, this month we're serving new year's mochi together with our usual ice cream selection. Read on!
---
MISAKI MONTHLY SPECIAL – February
Available lunch and dinner at $78++ per pax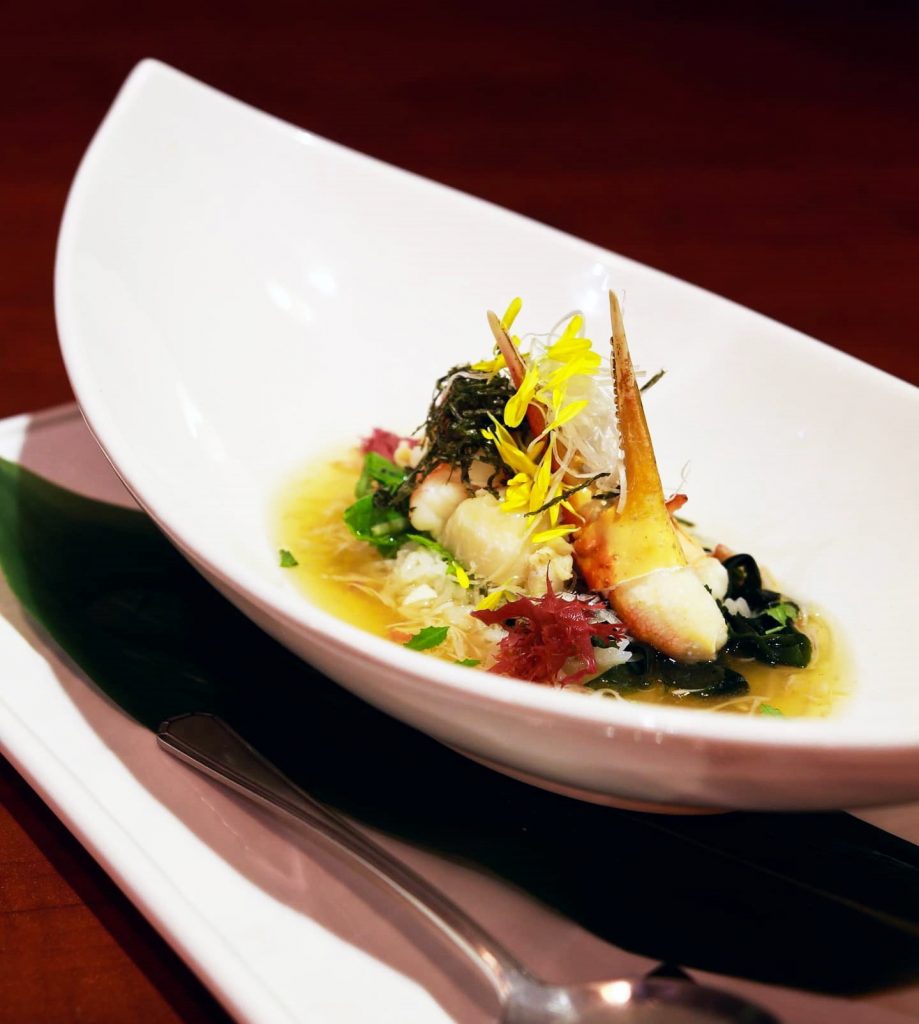 你吃倒你就知道:You'll know it when you taste it – the instantly recognisable combination of bonito braised in soy sauce and topped with negi – this is the iconic flavour of Japanese cuisine that takes you right back to the Land of the Rising Sun.
Topped with whole crab claw, prawn and assorted seafood with a flourish of chrysanthemum garnish, Misaki Kaisen Ankake is feast for your eyes and palate.
---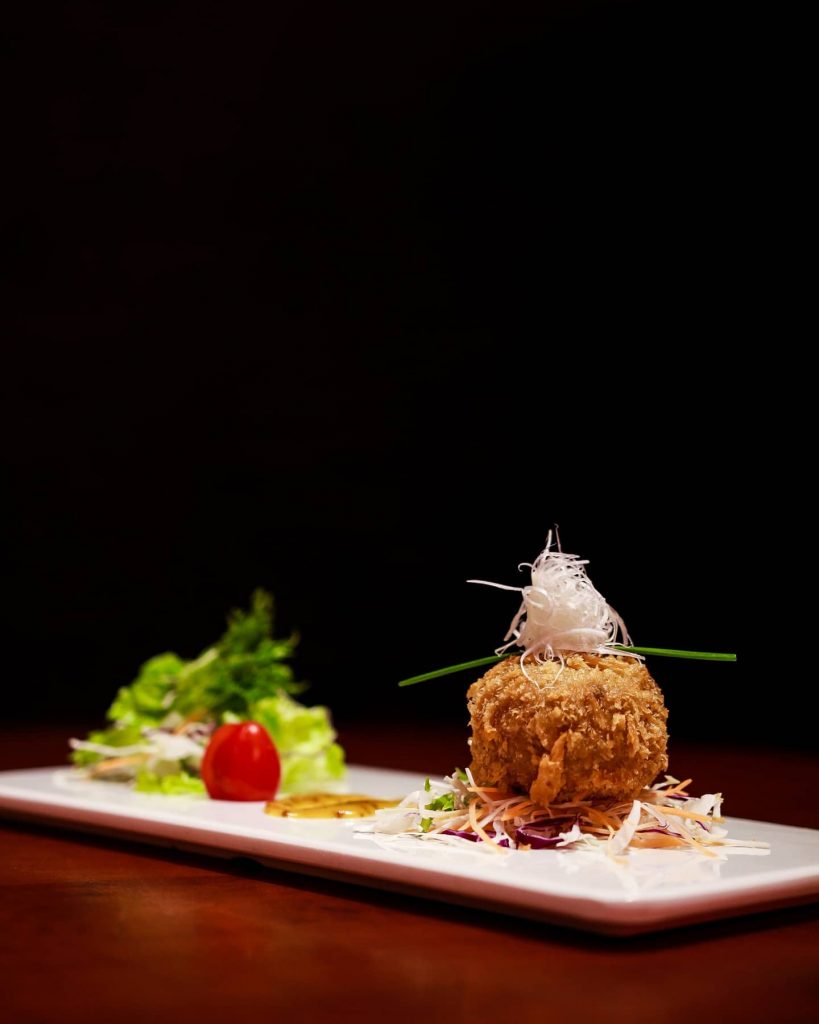 Wagyu Niku-Dango Age is a Misaki classic – meaty wagyu beef balls deep-fried in fluffy batter, plated with a dash of tonkatsu sauce. But, this time there's a cheese-filled mozarella core that oozes with each bite.
The temperature is managed just right, so don't worry about scalding your tongue!
---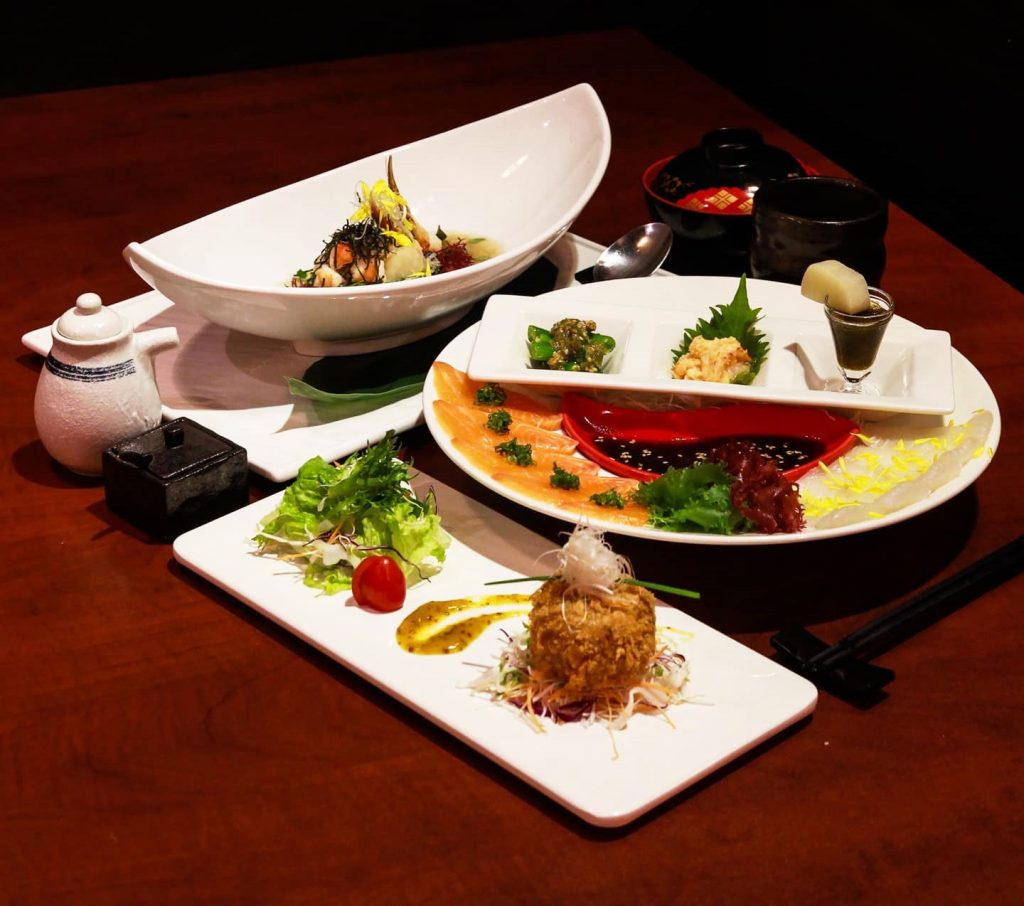 MISAKI MONTHLY SPECIAL – February
Available lunch and dinner at $78++ per pax
---
Zensai ~ Appetizer
Ingen No Wasabi-Ae (Green Beans with Wasabi)
Mozuku Su (Vinegared Mozuku Seaweed)
Lobster Salad

Otsukuri ~ Seasonal Sashimi
Shake (Salmon)
Tai (Seabream)
Served with black vinegar
Alternative dipping sauces available

Side
Wagyu Niku-Dango Age
Crispy Battered Wagyu Beef Balls
Served with Tonkatsu Sauce

Main Course
Misaki Kaisen Ankake
Hokkaido Ankake Seafood Stew

Dessert
Dango Mochi
-and-
Selection of Ice Cream